SIGMA Newsletter | 25 March
SIGMA announces a new addition to the fp series: SIGMA fp L
SIGMA announces a new addition to the fp series: SIGMA fp L
- SIGMA Nordic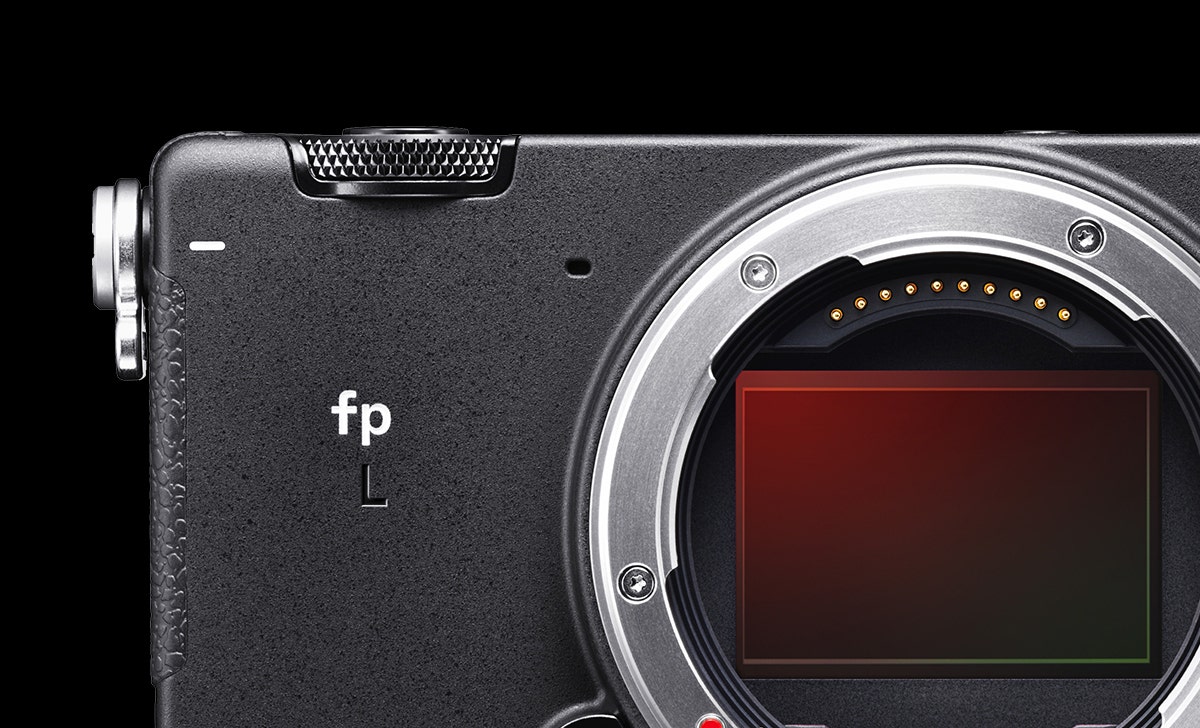 The world's smallest and lightest* single-lens mirrorless camera with a 61MP full-frame image sensor

SIGMA launches a new member of the fp series: SIGMA fp L.
Equipped with a full-frame Bayer sensor with approximately 61 effective megapixels. Thanks to this 61MP image sensor, SIGMA fp L has an outstanding resolution power, while still following SIGMA fp's development concept; the world's smallest and lightest full-frame camera, seamless STILL / CINE button and being very adaptable and flexible in its use.

SIGMA fp L offers the user levels of image quality and creative space that are only possible with an ultra-high pixel camera. It also comes with a range of new features and accessories that make shooting more user-friendly, including hybrid focus (AF) which combines fast contrast- and phase-detection, and USB charging while the camera is on. A new, optional external electronic viewfinder EVF-11 will be available with the camera.
* As of March 2021, by SIGMA
---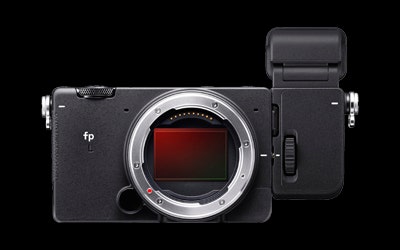 External Electronic Viewfinder: A long-awaited accessory
The high-resolution viewfinder SIGMA Electronic Viewfinder EVF-11 makes creating photos a more enjoyable experience, with its 0.5-inch, 3.68 million-dot organic electroluminescent diode (OLED) panel. EVF-11 also has a magnification of 0.83x. With the EVF-11 tilting upwards to 90 degrees, it enables users to shoot from a low angle more comfortably.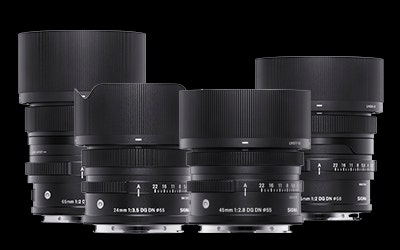 SIGMA I series: A perfect combo with the fp L
With four compact, prime lenses, the SIGMA I series makes the perfect combo with the SIGMA fp L. Choose between the 24mm, 35mm, 45mm and 65mm lenses - a great mix in your camera bag. Together with the world's smallest and lightest full-frame camera, SIGMA fp L, you get a camera system that only weighs 642-832 g in total, which you can easily bring everywhere!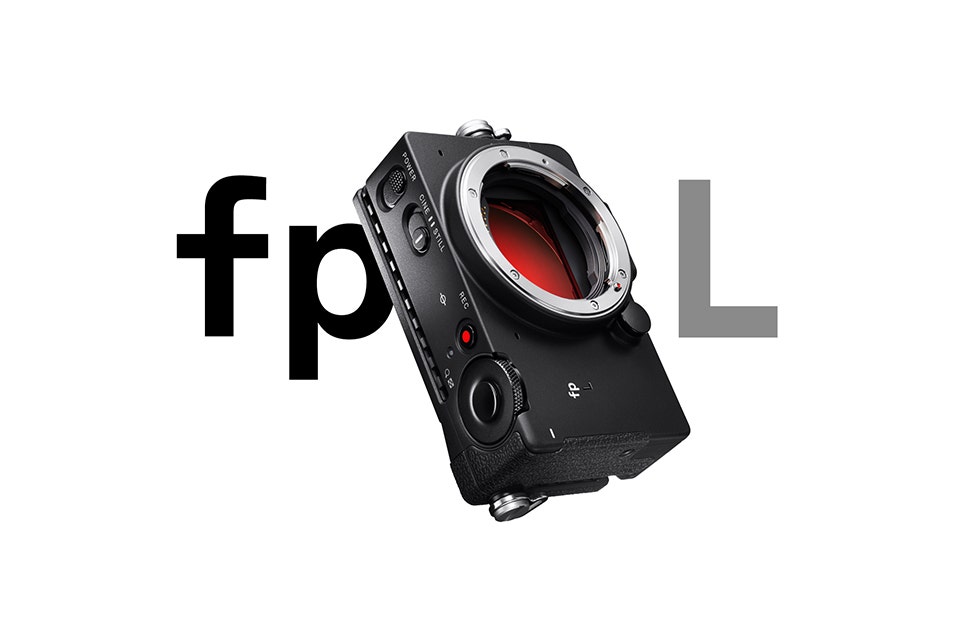 SIGMA fp L ser kanskje nesten helt lik ut som forgjengeren fp, men på innsiden har det kommet en del forandringer. Den er fremdeles verdens minste og letteste fullformats-systemkamera, men hva er det egentlig som skiller den fra SIGMA fp? Utforsk den rykende ferske nyheten!