SIGMA I series - Premium Compact Primes for mirrorless users

The SIGMA I series features full-frame compatible lenses that offer new value to mirrorless systems. The combinations of superb optical performance with a level of compactness that is perfectly suited to smaller and lighter modern mirrorless cameras will bring you new opportunities for a perfect shot.

The new I series with seven premium compact prime lenses, designed to be perfectly matched to more compact systems without sacrificing performance. The combinations of superb optical quality and exceptional portability, not previously possible with DSLR-systems, will bring new opportunities for this and future generations of photographers.

Exceptional I series build quality with a compact form-factor
All I series lenses have an all-metal construction. The precision-cut aluminum parts not only give the barrel a sleek, stylish finish, but provide superb durability. Metal materials are also used in internal structures that slide with the operation ring for added robustness. These high-precision components crafted with SIGMA's cutting-edge metalworking technology are also used in SIGMA's Cine lens line-up for professional cinamatographers and provides an exquisite feel to touch as well as sound effects.

Focal lengths covering everything from wide-angle to mid-telephoto
The I series consists of seven all-metal lenses in a very compact size, without compromising on optical performance. All I series lenses have the same sleek look, with focal lengths covering everything from ultra-wide-angle to mid-telephoto. This means that you can create a complete setup of lenses that doesn't need weigh too much! Choose your favorites from any of the nine lesnes in the series - 17mm F4 (new) | 20mm F2 | 24mm F2 | 24mm F3.5 | 35mm F2 | 45mm F2.8 | 50mm F2 (new) | 65mm F2 | 90mm F2.8.
---
---
Nine (9) Premium Compact Primes in the line-up, from 17mm to 90mm
---
SIGMA Stories - Impressions of the I series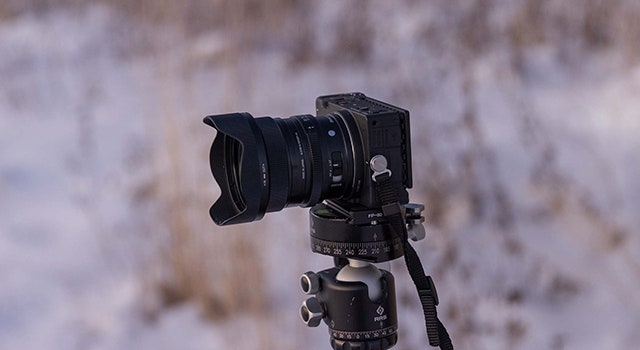 SIGMA 20mm F2 DG DN | C
First Look at the new 20mm F2 DG DN | Contemporary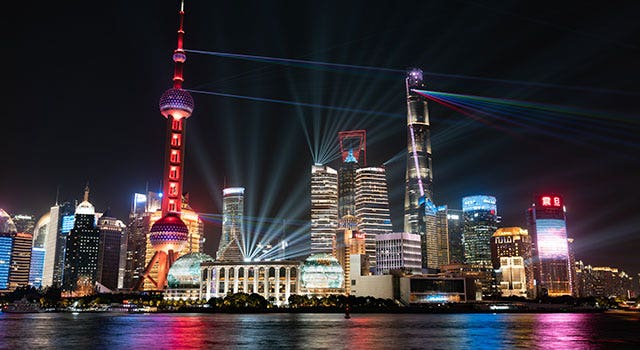 SIGMA 35mm F2 DG DN | C
I push myself to be the best I can be, Liu Bai