SIGMA I series - Premium compact primes for mirrorless users

The SIGMA I series features full-frame compatible lenses that offer new value to mirrorless systems. The combinations of superb optical performance with a level of compactness that is perfectly suited to smaller and lighter modern mirrorless cameras will bring you new opportunities for a perfect shot.

The new I series with four premium compact prime lenses, designed to be perfectly matched to more compact systems without sacrificing performance. The combinations of superb optical quality and exceptional portability, not previously possible with DSLR-systems, will bring new opportunities for this and future generations of photographers.

Exceptional I series build quality with a compact form-factor
All I series lenses have an all-metal construction. The precision-cut aluminum parts not only give the barrel a sleek, stylish finish, but provide superb durability. Metal materials are also used in internal structures that slide with the operation ring for added robustness. These high-precision components crafted with SIGMA's cutting-edge metalworking technology are also used in SIGMA's Cine lens line-up for professional cinamatographers and provides an exquisite feel to touch as well as sound effects.
---
SIGMA 24mm F3.5 DG DN | Contemporary
Exceptional detail and beautiful bokeh. Free your imagination with this incredible wide-angle prime for mirrorless cameras.

The all-new 24mm F3.5 DG DN wide-angle prime lens to the Contemporary lens line-up offers excellent portability and versatility and a very compact design similar to the 45mm F2.8 DG DN | Contemporary. Despite its small size, there is no compromise on performance – it is capable of capturing the finest details as required when shooting on high resolution full-frame cameras. With a very short minimum focus distance of around 10cm and a maximum reproduction ratio of 1:2, it enables photographers to shoot more freely, from capturing distant landscapes to photographing close-ups of smaller objects. The robust and stylish I Series lens body finish brings a more satisfying shooting experience. The 24mm F3.5 DG DN | Contemporary is a versatile prime that will become an extension of your creative vision.

Beautiful details and bokeh for every scene
The high resolving power of the 24mm F3.5 DG DN | Contemporary covers the entire image from the center to the edges, which means photographers can rely on edge-to-edge sharpness at all apertures when shooting wide-angle scenes. In addition to the attractive bokeh, it also gives photographers near-circular out-of-focus highlights, even at the edges of the frame. This helps create a close-up image of an in-focus subject with a blurred background, a technique that is very useful in a variety of settings. The lens features the latest optical design optimized for mirrorless systems. This includes high-precision, glass-molded aspherical elements created with advanced processing technology, and SLD glass and high refractive index glass elements. Together they make it possible to combine high optical performance with compactness. In addition, the smooth focus drive system designed around a quiet and fast stepping motor also makes the 24mm F3.5 DG DN | Contemporary a desirable choice for shooting video.

With a pairing with the 45mm F2.8 DG DN | Contemporary in mind, the 24mm F3.5 DG DN | Contemporary is compatible with the same filter size of 55mm, with a matching outermost diameter and similar overall lengths. With a combined weight of only 440g (for L-Mount), these two lenses can be used in tandem as part of a high-spec and compact camera system that covers a wide range of shooting situations.

▶ Read more

SIGMA 35mm F2 DG DN | Contemporary
Professional-level performance in a compact package, bringing you new creative possibilities.

The 35mm F2 DG DN | Contemporary is a versatile 35mm prime lens, which combines excellent resolving power with a small body that is perfectly weighted for mirrorless systems. A classic wide standard prime, with the highest level of optical performance at a maximum apterture of F2 with a lens body of a size that matches a mirrorless system. Its modest size and weight make it portable enough to be carried around in a small kitbad for day-to-day shooting, but owing to its outstanding optical quality, wide aperture, and the high quality constructed body, it is equally comfortable being used for professional photo.

New standards of optical performance for the Contemporary line
Axial chromatic aberration, a point of particular concern with a bright lens, is corrected with SLD glass, while an optimal placement of high-refractive index elements provides effective correction of various types of aberration while keeping the amount of glass used to a minimum. The use of three high-precision glass-molded aspherical lenses was made possible thanks to advanced production technology at the Aizu factory, SIGMA's only production site. These elements provide correction of spherical aberration and field curvature, and suppress flare and the fluctuation of aberration at the time of focusing. The lens design also provides a very good correction of sagittal coma aberration, making it capable of capturing details fine enough for it to be used for night sky photography. Thanks to cutting edge optical design and advanced processing technology, the 35mm F2 DG DN | Contemporary offers consistent, high resolving power right across the frame.

▶ Read more

SIGMA 45mm F2.8 DG DN | Contemporary
Admirably balanced performance and size.

Designed for combination with relatively small full-frame mirrorless cameras, this standard lens pursues easy operability as a regular prime lens by balancing its easy-to-carry size and high optical performance, thereby embodying the Contemporary line's development concept of "pursuing optimum balance," and becoming the perfect first lens in the lineup dedicated for full-frame mirrorless cameras.

Newly developed high-performance lens series for full-frame mirrorless camerasWith mirrorless cameras emerging at an accelerated pace, expectations towards lenses suited for high-performance full-frame mirrorless cameras are growing. Unfortunately, many photographers may feel that they have little choices for mirrorless lens systems in terms of performance, size, extensive lineup, and due to the burden of having to use multiple systems. SIGMA has thus developed and proposes this new full-frame mirrorless lens series as the optimal solution to this challenge.

SIGMA will develop interchangeable lenses with unprecedented specifications and performance by designs that benefit from the short flange focal length feature of mirrorless cameras while retaining the concepts of "Contemporary," "Art," and "Sports." We will announce three models as the first lenses from this series.

Beautiful bokeh and rendering that can be enjoyed in every scene
With the SIGMA 45mm F2.8 DG DN | Contemporary, bokeh expressions are especially featured. Spherical aberration has been controlled to ensure not only the large bokeh in the front and rear of the subject but also the rear bokeh near the area in focus create a gradient to a soft blur. This lens softens the periphery of blurred images suppressing the double-line bokeh etc. and enhances the three-dimensional impression of the subject with the smooth expressions in the foreground and the background. In addition, its minimum focusing distance of 24cm makes it possible to enjoy shooting snapshots and tabletop photos taking advantage of the angle of view. The design gives consideration to vignetting to achieve beautiful round bokeh and subdue swirly bokeh in the whole bokeh effects.

While this lens produces smooth bokeh effects of which one could say as "classical expression" when the aperture is wide open, it also realizes modern sharp rendering when it is stopped down. It is reassuring to hold this lens as the regular lens for everyday use.

High-speed and highly accurate AF enabled by the stepping motor
The lens is capable of smooth, quiet and high-speed AF made possible by a stepping motor, as well as supports Face/Eye Detection AF and video AF. The design gives consideration to MF operations, and a ring of appropriate torque provides good operability.

High build quality and outstanding operability
Because this lens is intended for everyday use, particular attention has been given to build quality and operability. The bayonet hood feels comfortable when removing and attaching, and the lens barrel incorporating metal material as the main part achieves improved durability. Furthermore, thanks to the aperture ring with the right click feeling, comfortable operability during various shooting styles is ensured.

▶ Read more

SIGMA 65mm F2 DG DN | Contemporary
An ultra-sharp, compact, short telephoto prime that offers a stunning photographic experience for mirrorless users.

The 65mm F2 DG DN is a high-spec, daily use lens to the Contemporary lens line-up, which combines excellent resolving power with a small body that is perfectly weighted for mirrorless systems. A 65mm lens allows a slightly more compressed perspective than standard lenses, opening up a variety of creative approaches for both photography and film-making. The ultra-sharp 65mm F2 DG DN | Contemporary can capture extremely fine detail even wide open at its maximum aperture of F2, and produces large and round bokeh. Furthermore, it is designed with great care paid on the touch and even how delightful the sound made during operation will make the lens a joy to use and own.

New standards of optical performance for the Contemporary line
The 65mm F2 DG DN | Contemporary brings to the table the highest level of optical performance at a maximum aperture of F2 with a lens body of a size that matches a mirrorless system. Axial chromatic aberration, which tends to be noticeable with medium and telephoto lenses and cannot be effectively reduced in-camera, is corrected thoroughly with the use of SLD glass, allowing it to capture sharp details. A pair of glass-molded aspherical lenses is used to correct spherical and comatic aberration, as well as astigmatism, while also helping make the lens configuration smaller in size. A combination of the latest optical design with advanced processing technology that brings life to the former gives the 65mm F2 DG DN | Contemporary its excellent optical performance as well as compact size. In addition to the beautiful bokeh effect thanks to the control of spherical aberration, the reduced vignetting effects help curb lemon-shaped or swirly bokeh and give photographers greater control over the out of focus areas of their images. On top of it all, the SIGMA-standard anti-ghosting and anti-flare technology ensures high-end performance in backlit conditions.

▶ Read more

---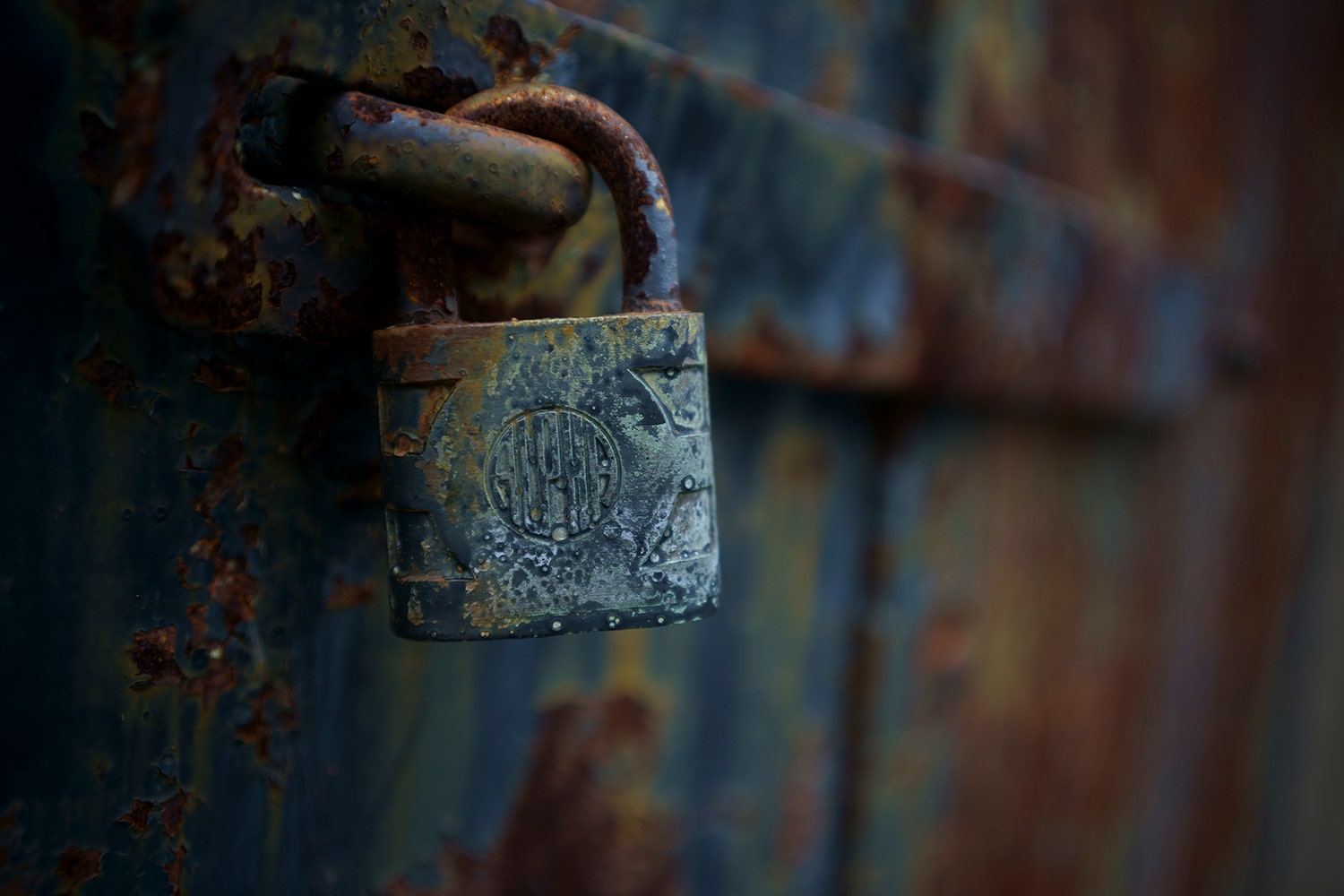 Photographer: Kazuyuki Hagiwara with 35mm F2 DG DN | C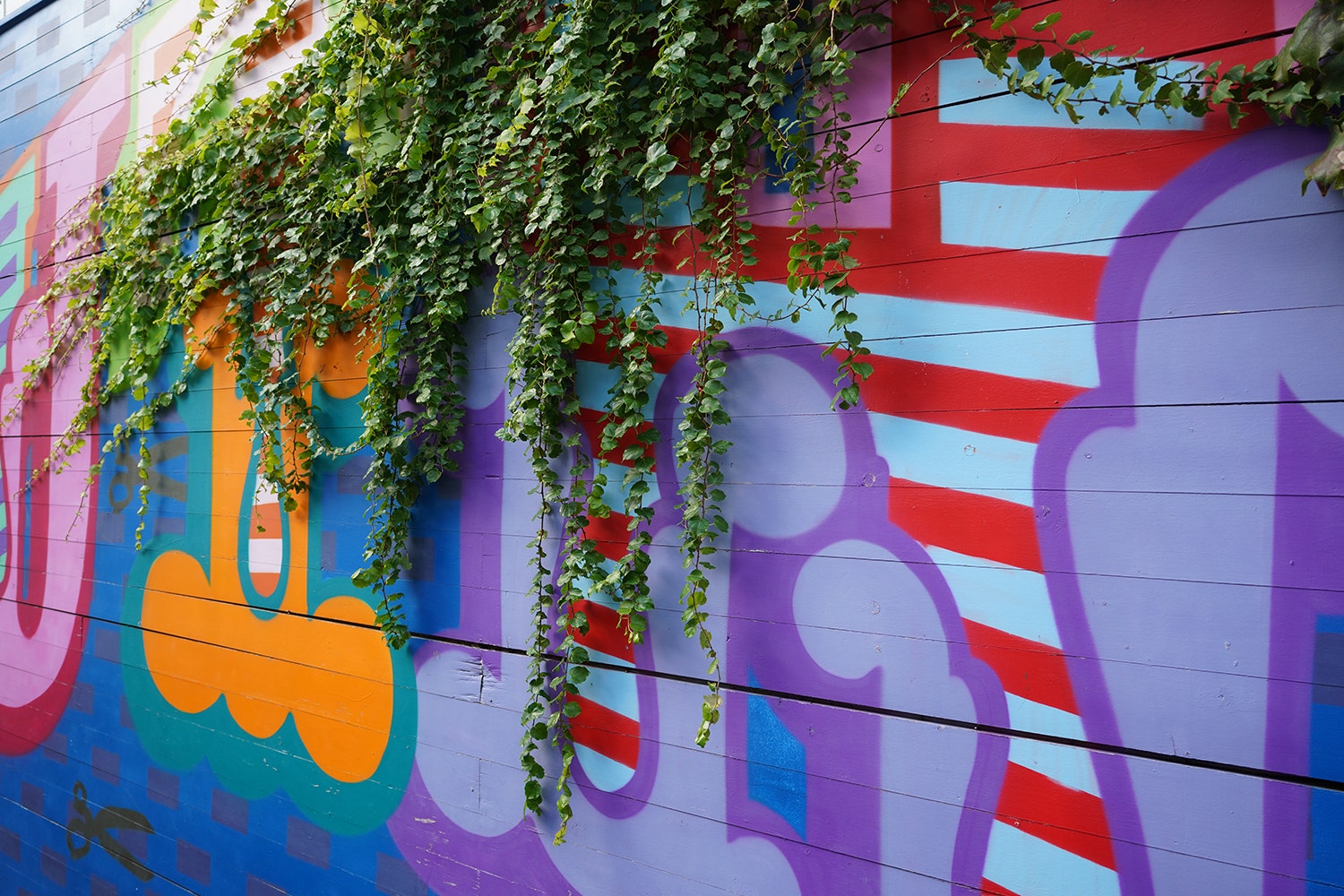 Photographer: Takashi Shikano with 24mm F3.5 DG DN | C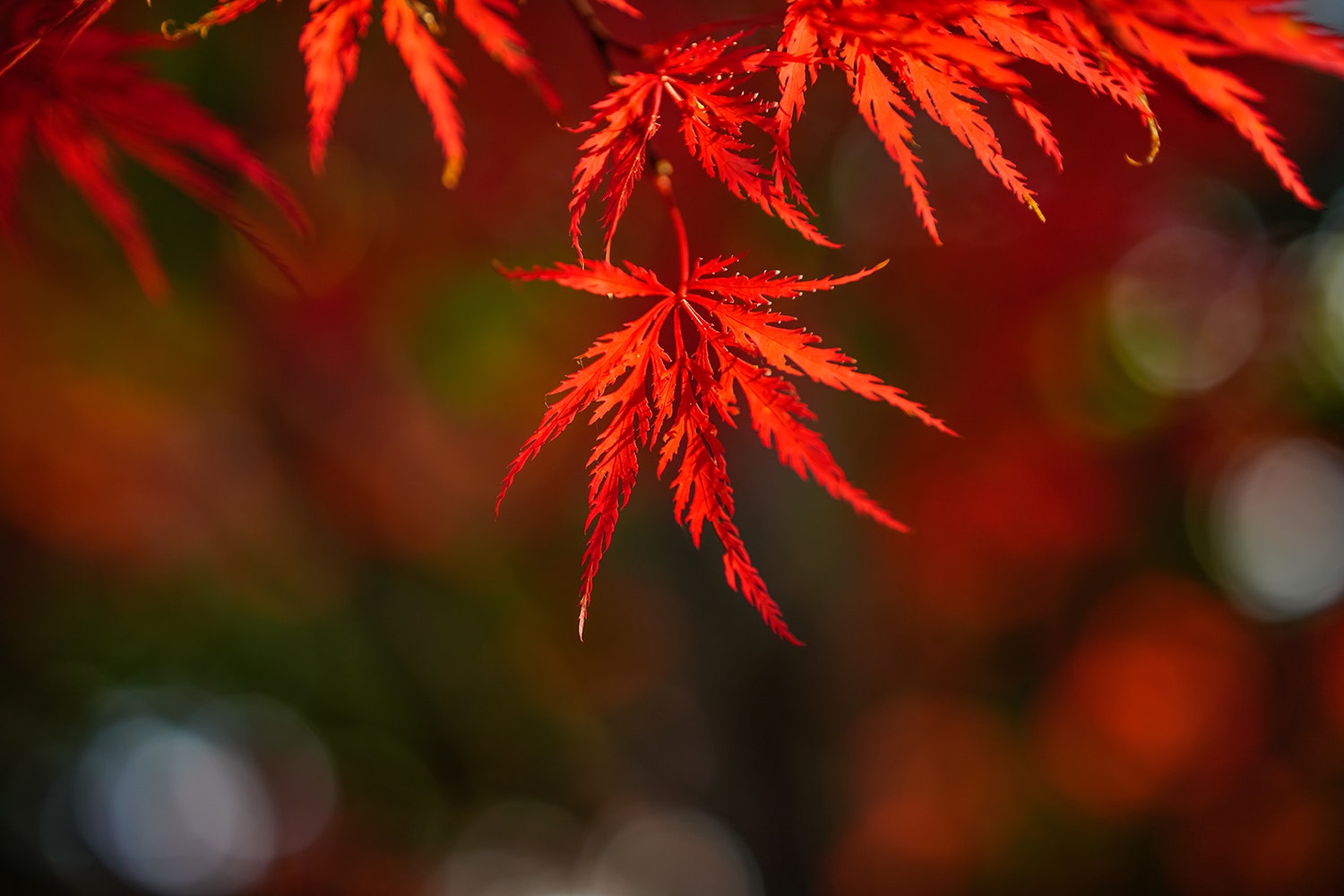 Photographer: Aya Iwasaki with 65mm F2 DG DN | C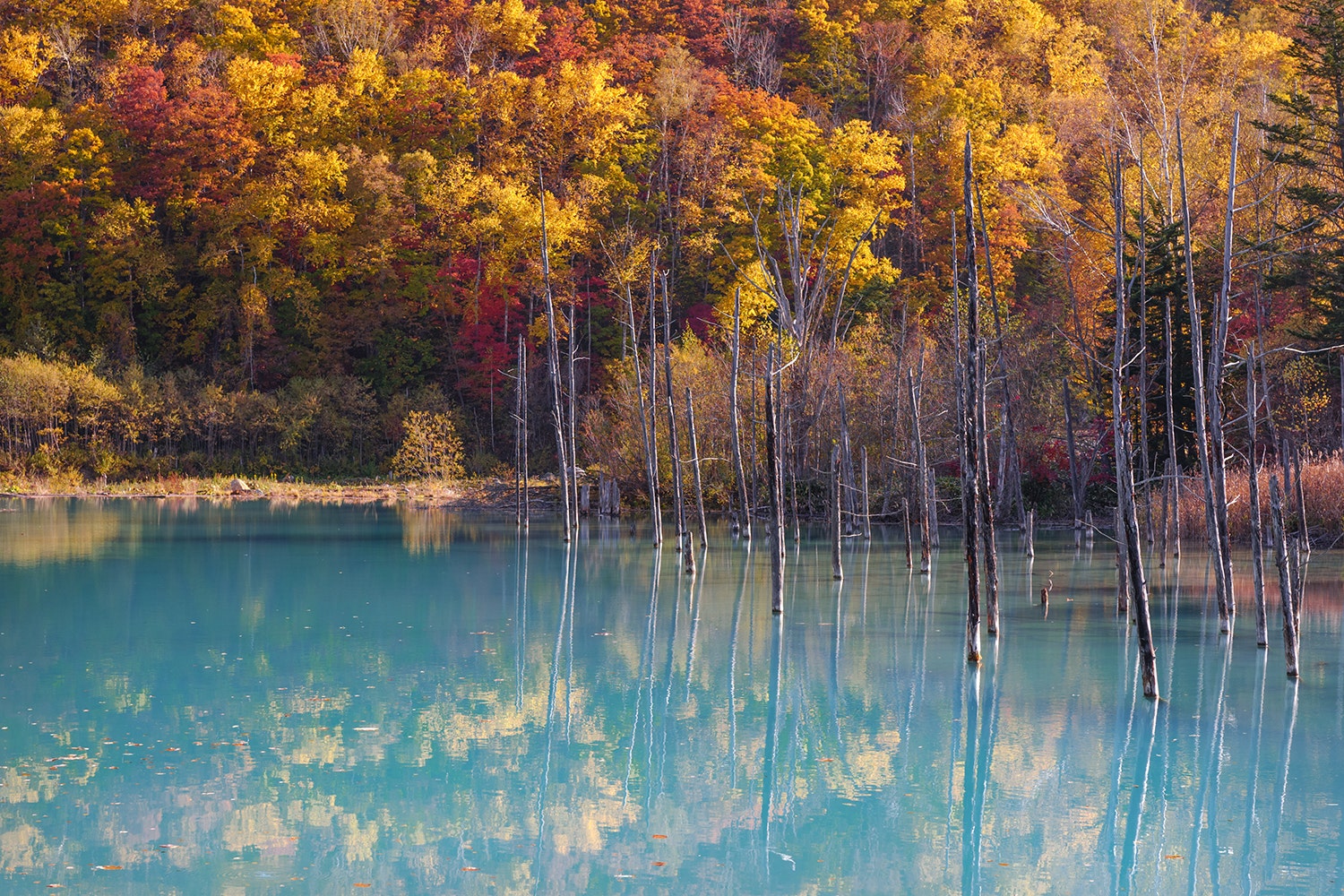 Photographer: Aya Iwasaki, SIGMA fp with 45mm F2.8 DG DN | C