SIGMA Newsletter | 9 March
The standard zoom lens that's anything but standard
The standard zoom lens that's anything but standard
- SIGMA Nordic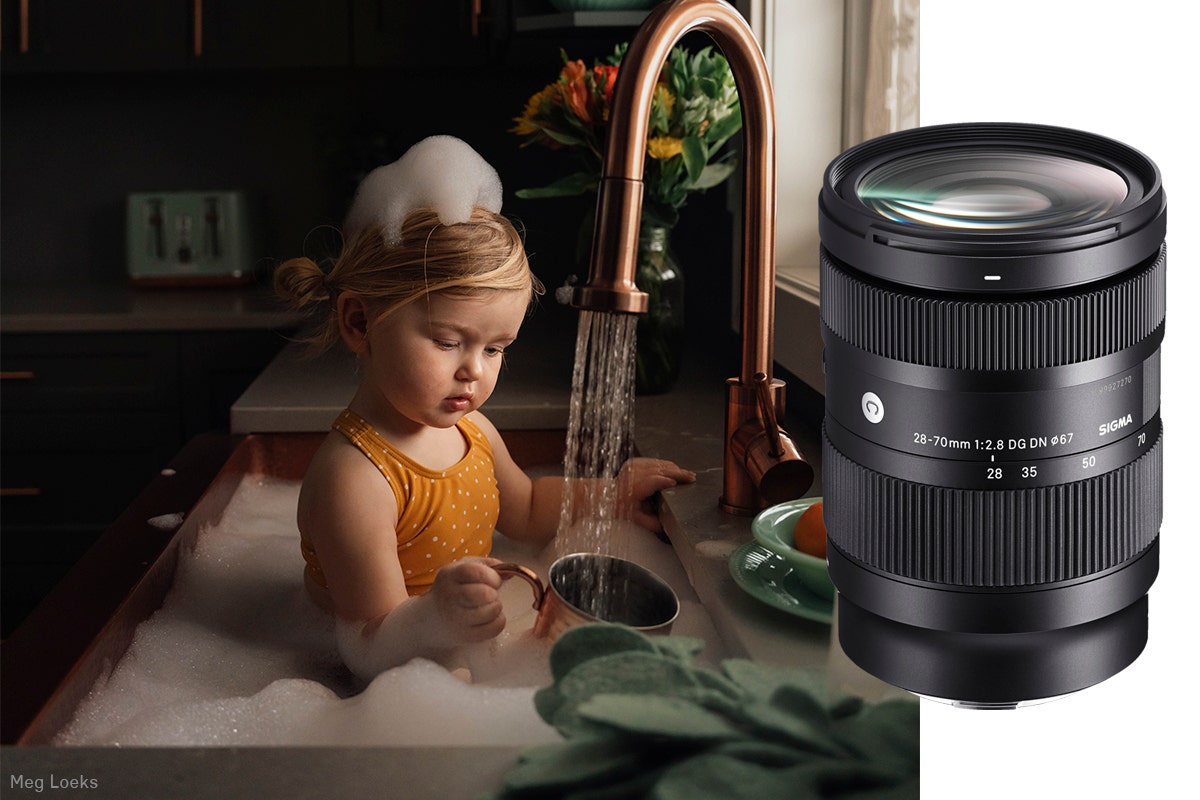 Introducing the new SIGMA 28-70mm F2.8 DG DN | Contemporary, the smallest and lightest zoom lens in its class*. The 28-70mm F2.8 redefines the standard zoom for mirrorless cameras by combining outstanding optical performance, an F2.8 constant aperture, and a lightweight and compact body.

With a design based on SIGMA's Art line, it offers the perfect balance of performance and portability without any compromises on the build quality.
*Standard zoom lens for full-frame mirrorless cameras with F2.8 brightness throughout the zoom range. (Source: SIGMA, as of Feb 2021)
---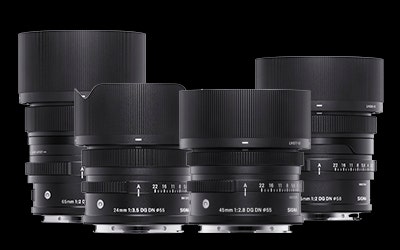 SIGMA I series - Premium compact primes
With four premium compact prime lenses, designed to perfectly match more compact systems without sacrificing performance. The combination of superb optical quality and exceptional portability will bring new opportunities for a perfect shot.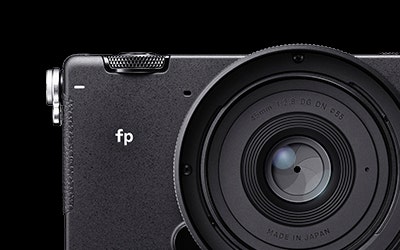 SIGMA fp - the world's smallest and lightest full-frame camera
With a body weight of only 370g, the SIGMA fp truly is the digital camera that changes everything! Paired with the SIGMA I series 35mm F2 DG DN | C, it ways no more than 747g, making it the perfect combo for on-the-go photography!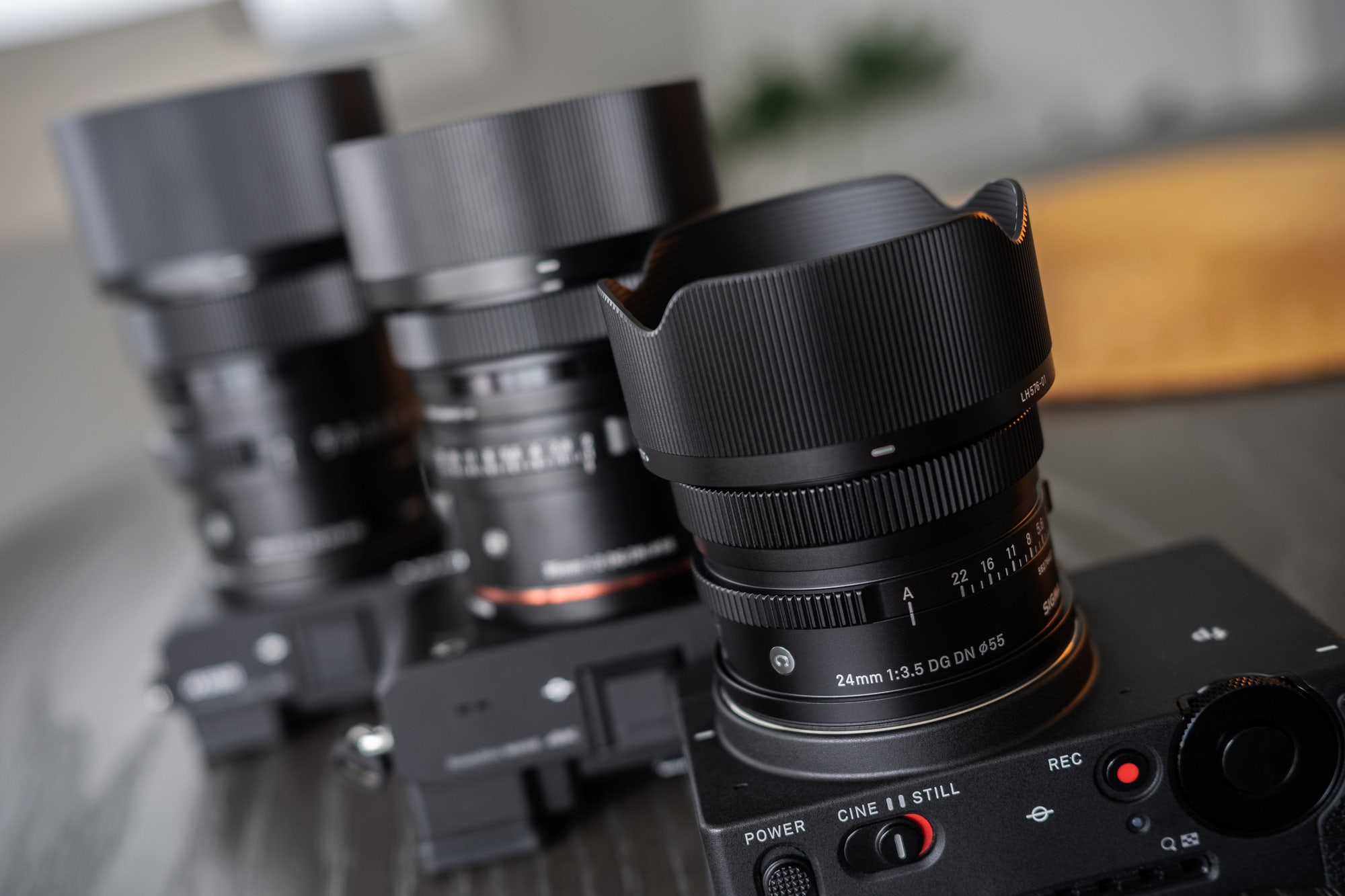 Spegellösa fullformatskameror, som SIGMA fp, rymmer hög prestanda i riktigt kompakta och lätta kamerahus. Dessa kameror bara ber om att få paras ihop med lika kompakta, högkvalitativa objektiv. Det är här SIGMA I series kommer in i bilden.