SIGMA Nyhedsbrev | 8 april
SIGMA Spring Cashback: Sigt højere!
SIGMA Spring Cashback: Sigt højere!
- SIGMA Nordic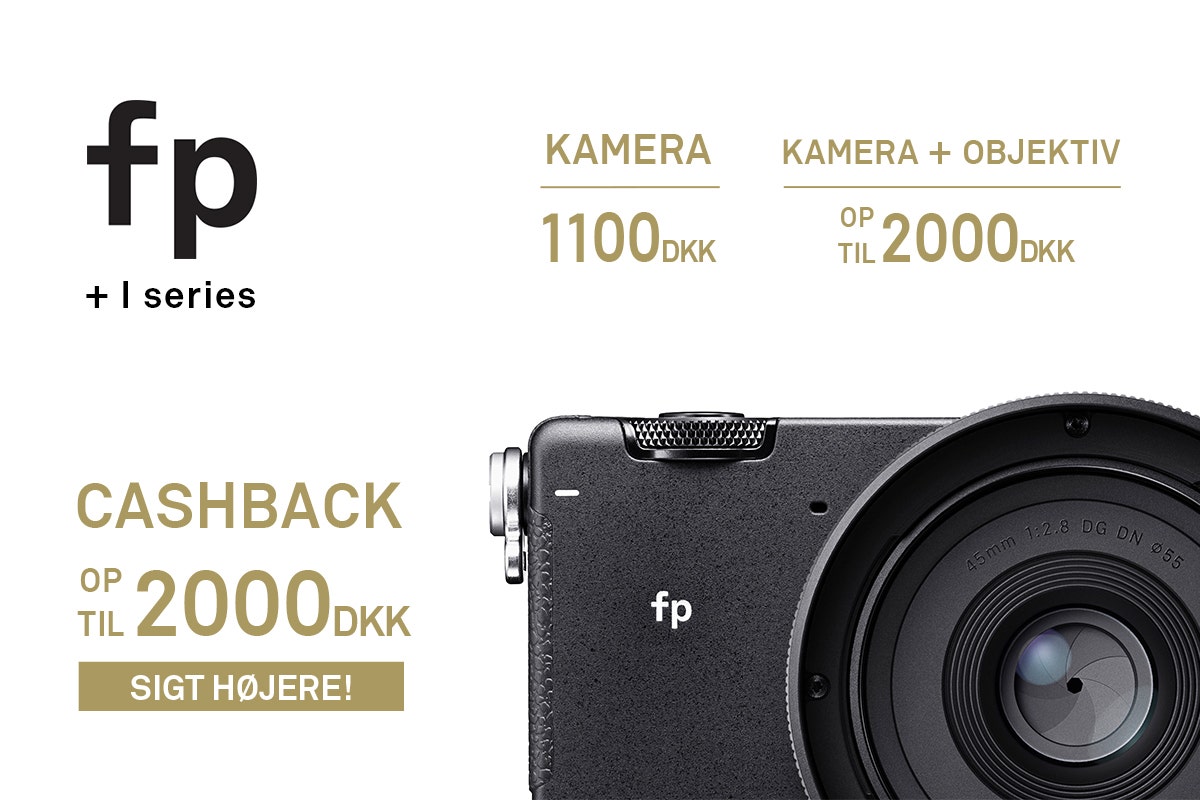 SIGMA Spring Cashback: Sigt højere!

Right now, you get money back when buying a SIGMA fp - only the body or with one of SIGMA's latest lenses from the new I series, in L-Mount.

Take the chance to own a premium compact camera, paired with one of the four compact, all-metal I series lenses with superb optical performance.
---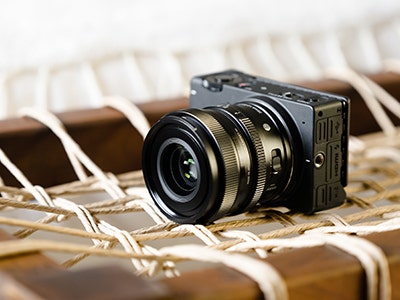 SIGMA fp: A small camera for a big freedom
The SIGMA fp is the world's smallest and lightest full-frame camera that makes the perfect compact combo together with the I series lenses, ideal for the creative photographer, street photographers, wedding and events, family and even landscape and portraits!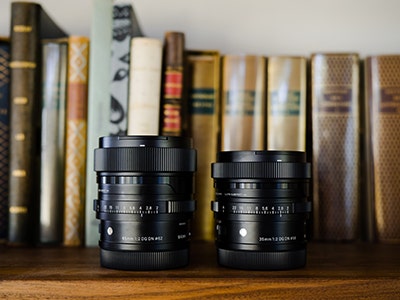 SIGMA I series: Superb optical performance
Full-frame compatible lenses that offer superb optical performance with a level of compactness that is perfectly suited to smaller and lighter modern mirrorless cameras. All I series lenses have an all-metal construction and they will bring you new opportunities for the perfect shot!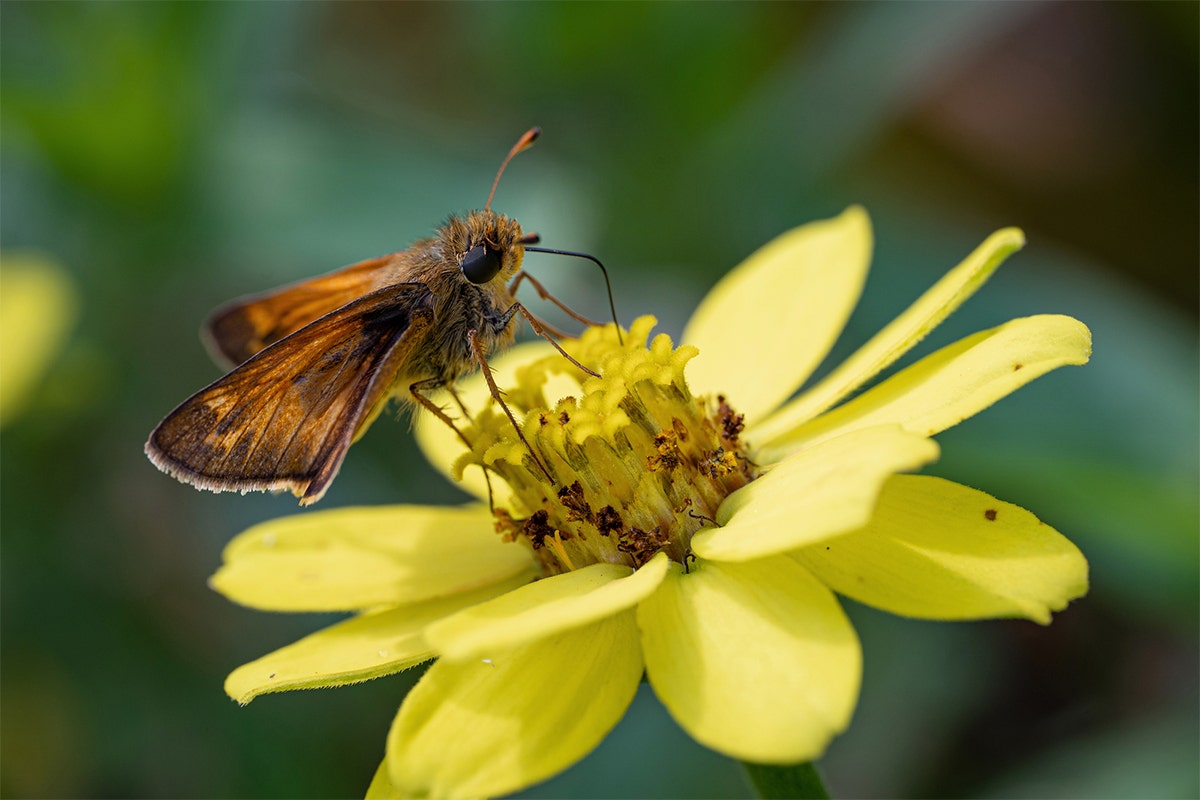 Make everyday details more special
Spring is here, and when the flowers begin to bloom and all the small insects wake up in the garden, the desire to reach for our Macro lenses also gets stronger. Getting a chance to see things you normally wouldn't have seen with the naked eye, makes Macro photography so fascinating.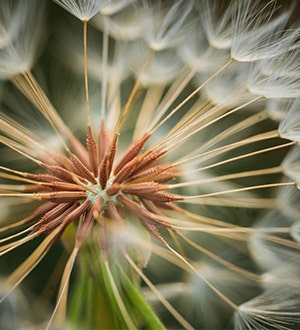 A day on the farm with the SIGMA 105mm F2.8 DG DN Macro | Art
"- Macro photography is a great way to slow down. I love seeing the tiny details of something so small made large enough to see." Professional photographer Heather Larkin took the SIGMA 105mm F2.8 DG DN Macro | Art around her farm, for some macro photography of flowers, dew drops on spider webs and more. See her first impressions of the lens and join her on a day around her farm.