SIGMA | Macro Photography

Macro Photography:
Make Everyday Details More Magnificent
What feels more like spring if not macro photography?
When spring arrives, the flowers begin to bloom and the small insects and bugs wake up in the garden, the desire to reach for our Macro lenses also gets stronger. Getting the chance to see things from a new perspective, things you normally wouldn't have seen with the naked eye, makes Macro photography so fascinating.
What is Macro Photography?
Easily described, Macro photography is an extreme close-up and highly-detailed image of small subjects. In a more technical term, it is often described as "shot at a 1:1 ratio", with the subject projected on the image sensor at full size. But, anything closer than a 1:4 ratio is generally considered macro territory.

Popular things to photograph with a macro lens is flowers, water drops, insects and bugs. But it´s only your imagination that sets the limits!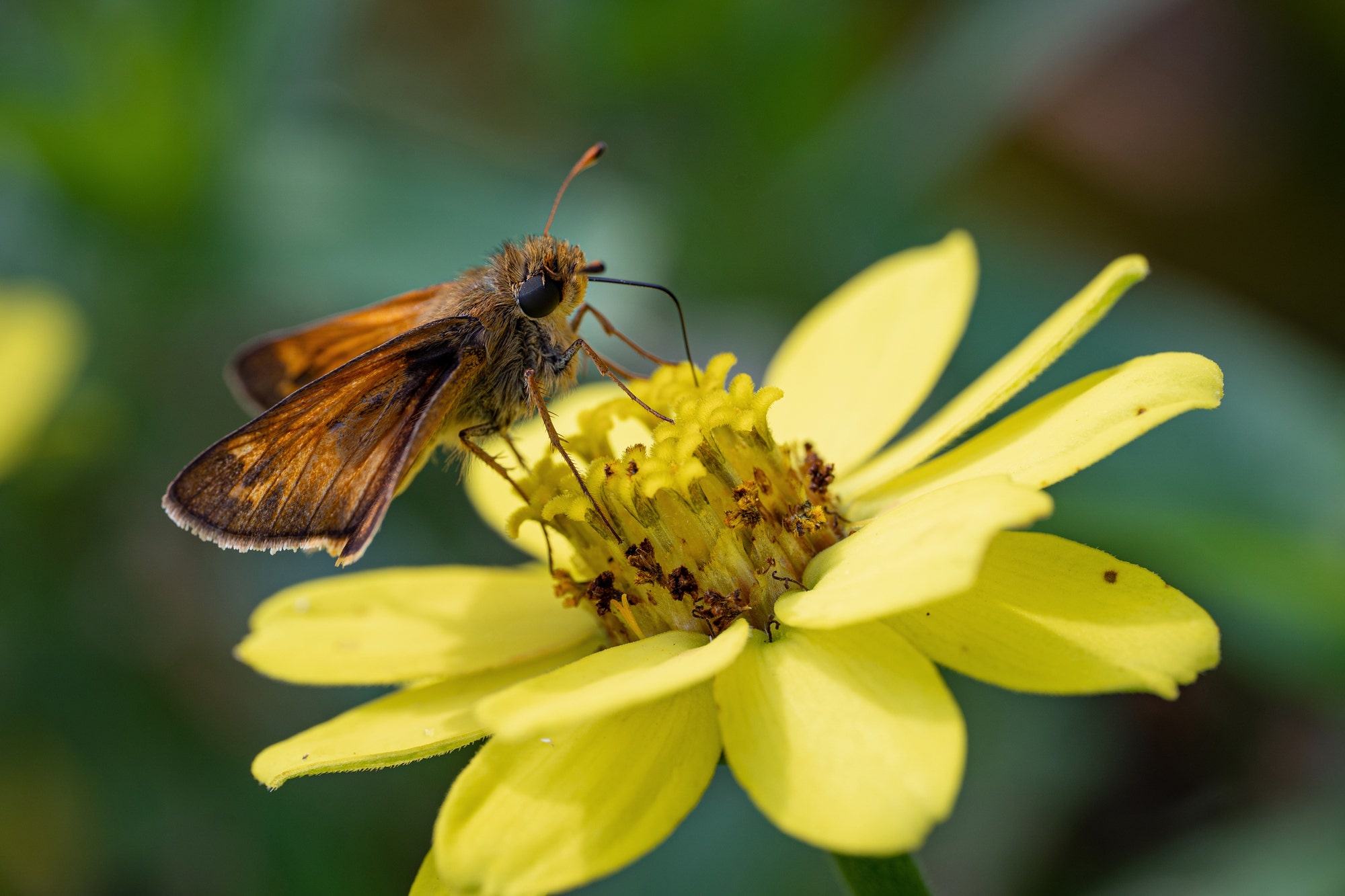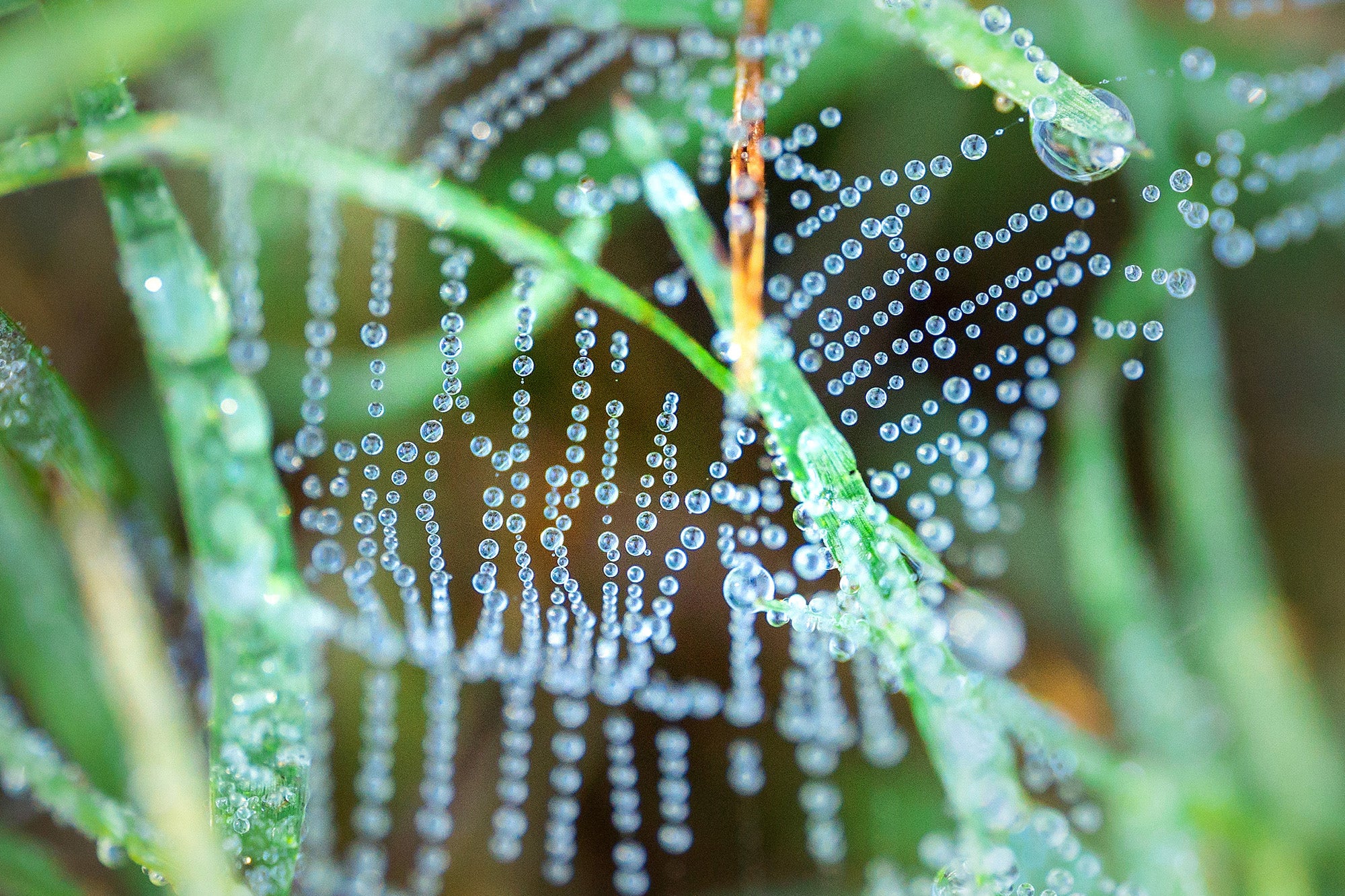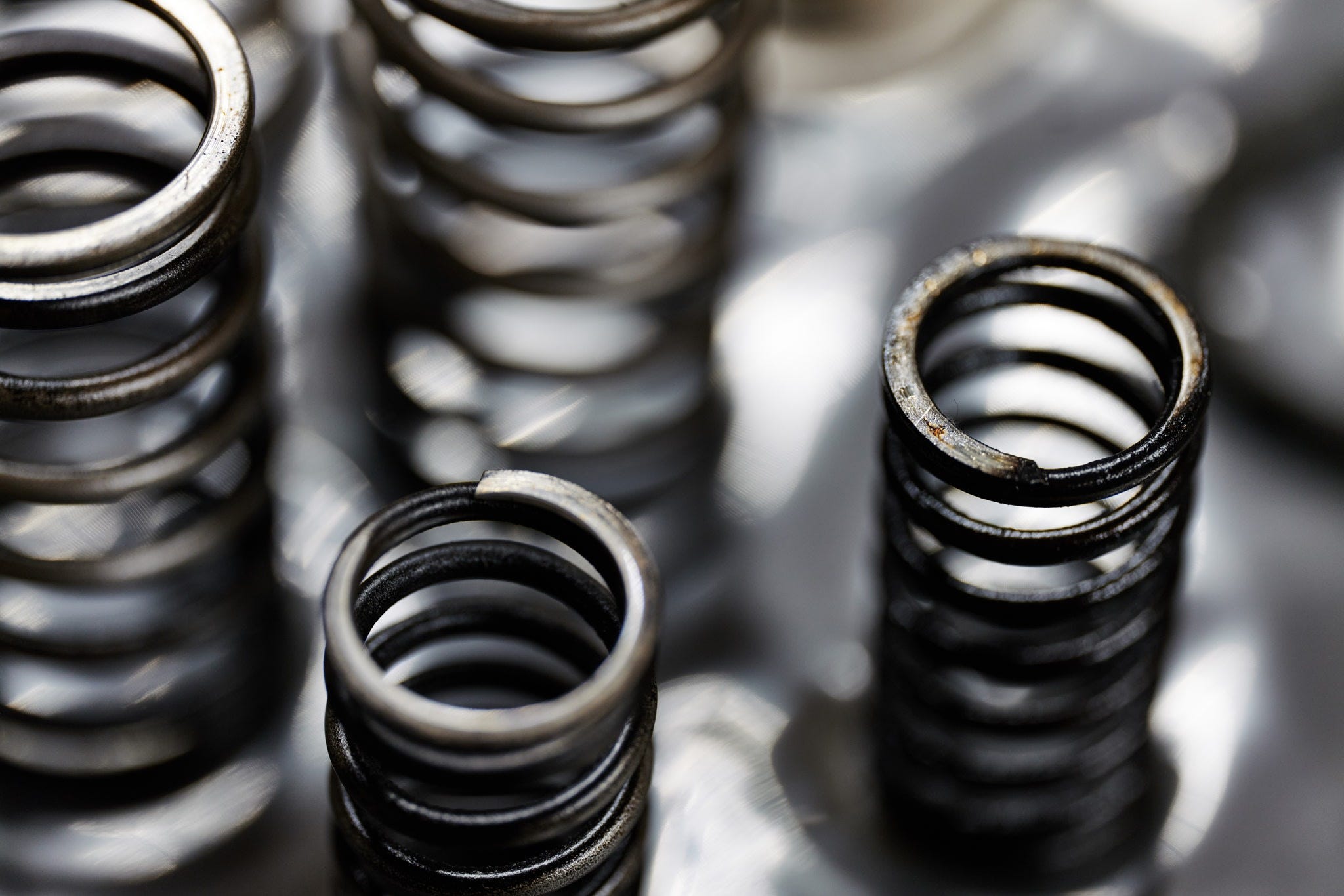 Getting Started with Macro
The first thing you'll need, is a great macro lens! A close focusing distance and a fairly long focal length are both essential components if you really want to magnify your subject! SIGMA manufactures a number of excellent macro lenses, with some great options below.