SIGMA Nyhedsbrev | 8 juni
SIGMA's bokeh master: 105mm F1.4 DG HSM | Art
SIGMA's bokeh master: 105mm F1.4 DG HSM | Art
- SIGMA Nordic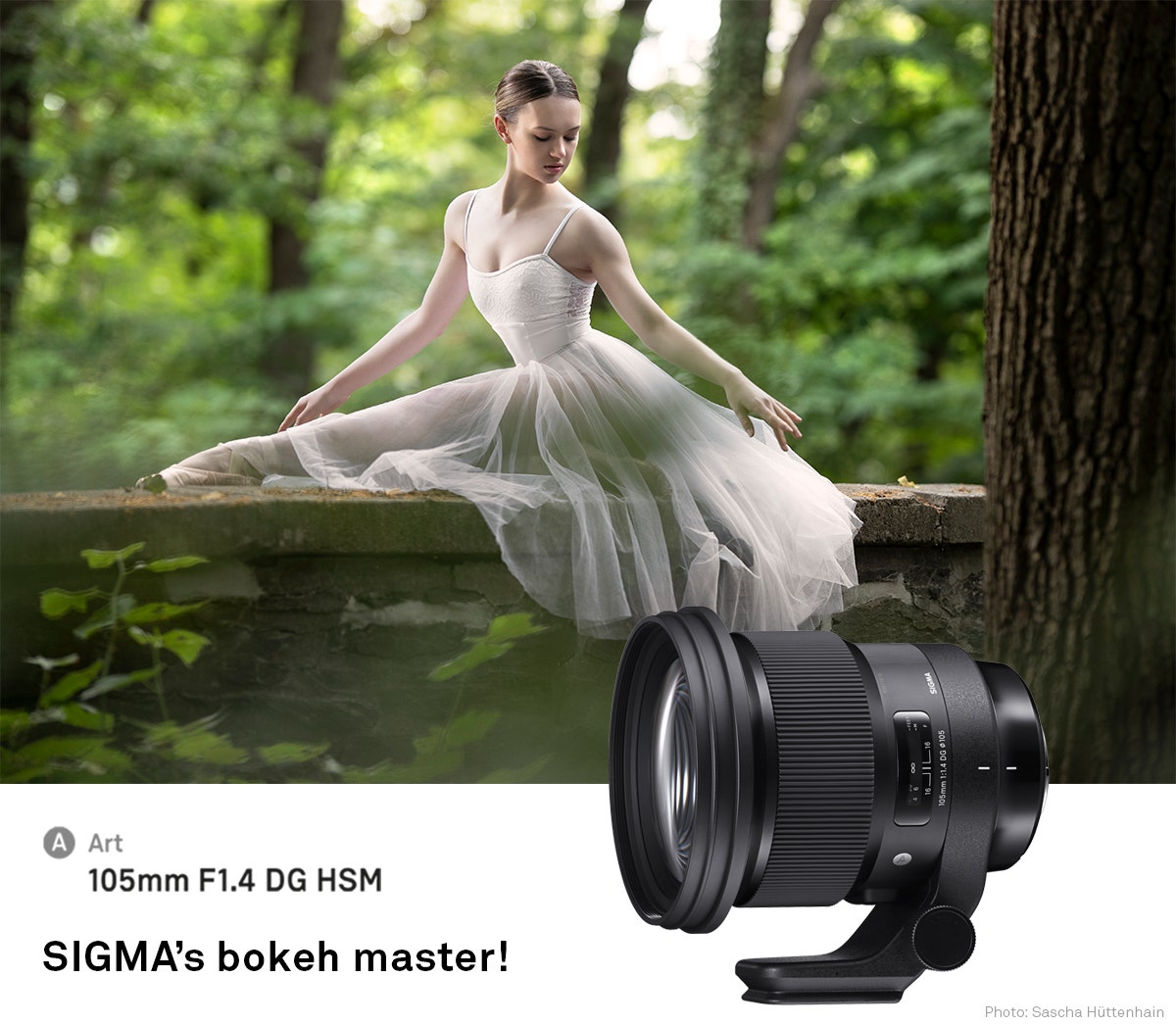 If you are looking for a really sharp portrait lens with fantastic bokeh, take a look at SIGMA 105mm F1.4 DG HSM | Art! A bright lens with outstanding image quality, incredible sharpness and soft bokeh. Thanks to a perfect combination of extreme sharpness, large aperture and optical design, this lens is a true bokeh master!
---
SIGMA wins four TIPA World Awards 2021!

SIGMA was named the winner in four categories when TIPA (Technical Image Press Association) presented this year's TIPA World Awards 2021.

• SIGMA fp L - Best Photo/Video Camera Advanced
• SIGMA 100-400mm F5-6.3 DG DN OS | Contemporary - Best Ultra-Telephoto Zoom Lens
• SIGMA 85mm F1.4 DG DN | Art - Best Portrait Lens
• SIGMA 105mm F2.8 DG DN Macro | Art - Best Macro Lens
---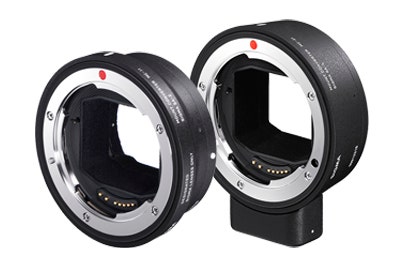 SIGMA Mount Converters
For even more possibilities

Did you know that you can use lenses with Canon EF-mount on Sony E cameras? With SIGMA's Mount Converter MC-11, you get even more lenses to choose from and you don't have to limit yourself! With the Mount Converter MC-21, you can use lenses with Canon EF-mount on L-Mount.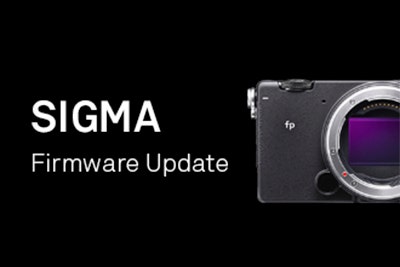 Major Firmware Update
SIGMA fp Ver.3.00

A new firmware update is now available for the SIGMA fp. The update makes it possible to use the camera with the new Electronic Viewfinder EVF-11 and adds various functions found on the SIGMA fp L. It also improves usability and performance and corrects some operational issues.
---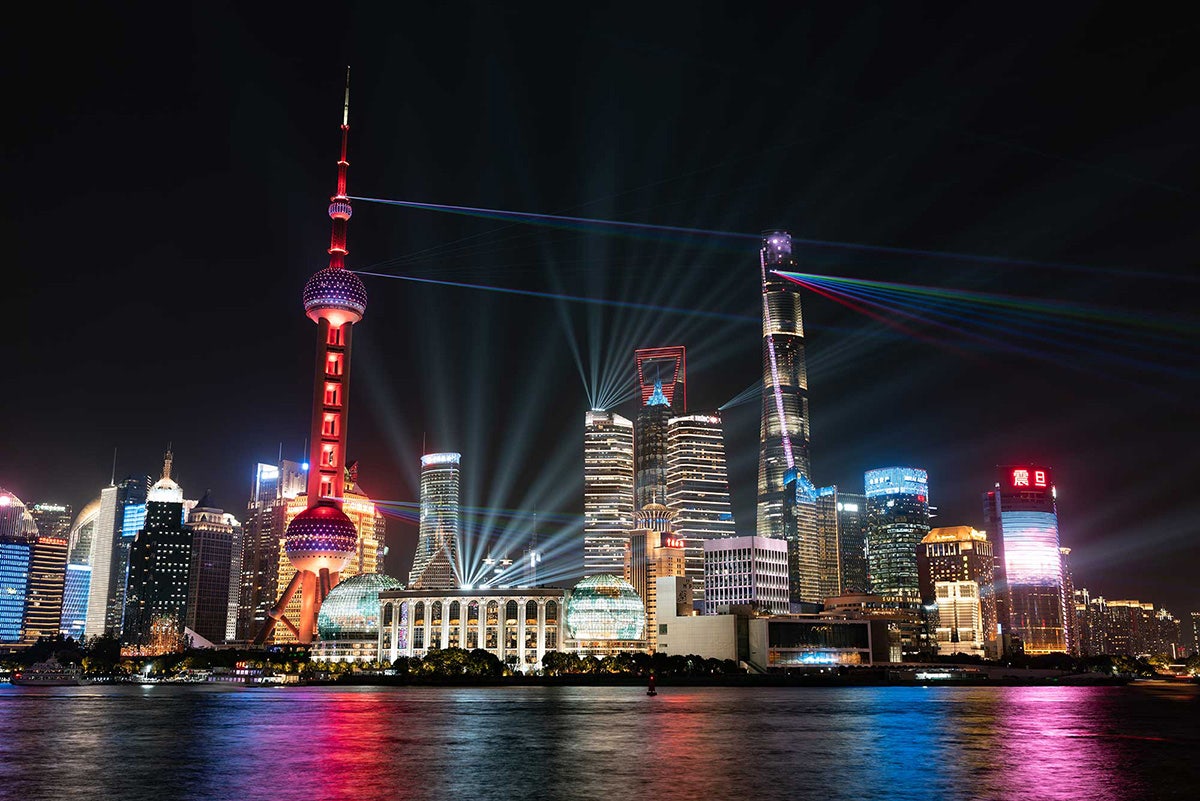 I push myself to be the best I can be:
SIGMA 35mm F2 DG DN | Contemporary

"- I prefer shooting with lighter and smaller lenses, as they match my shooting style and way of working. The SIGMA I series are unusual in that they are a really good balance of portability and optical performance suitable for professional use. There aren't many lenses on the market that can offer this." Follow photographer Liu Bai on a photoshoot in Shanghai!