SIGMA Nyhedsbrev | 27 april
The evolution of a classic, SIGMA Spring Cashback and keep your lenses updated
The evolution of a classic, SIGMA Spring Cashback and keep your lenses updated
- SIGMA Nordic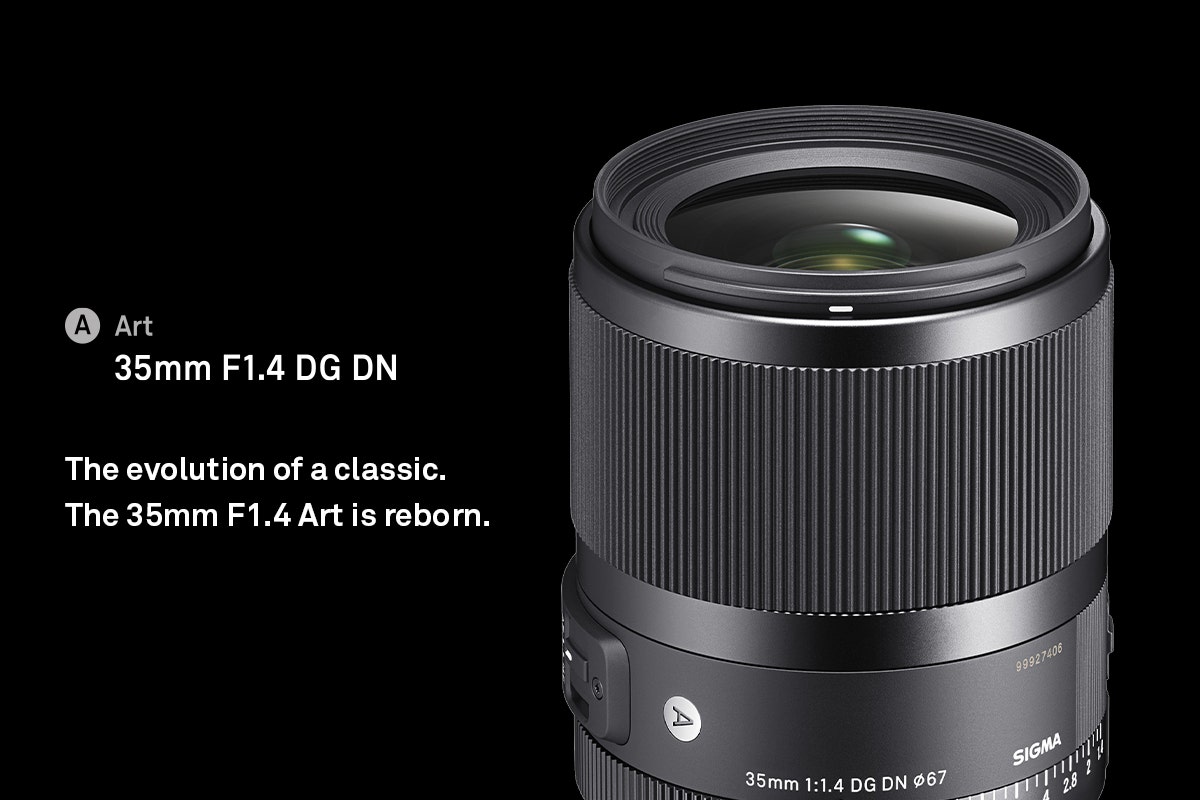 Superb optical performance and usability power up the most popular focal length.

SIGMA's existing 35mm F1.4 DG HSM | Art was released in 2012 and set the standard for all subsequent Art-line lenses. Nine years on, the 35mm F1.4 has been redesigned from the ground up specifically for mirrorless cameras. Even though the new SIGMA 35mm F1.4 DG DN | Art is significantly smaller and lighter than the existing 35mm F1.4, it displays an outstanding level of sharpness right to the edges of the frame at all apertures, as well as exceptionally smooth and attractive bokeh and remarkably well-controlled optical aberrations.

It is light enough to feel perfectly balanced on a compact mirrorless camera, yet is packed with an array of professional features including ultra-fast AF, a de-clickable and lockable aperture ring and a customizable AFL button. This gives the lens operability and portability without compromise, making it as ideal for professional projects as it is for casual outings, and as well-suited to video as it is stills.
---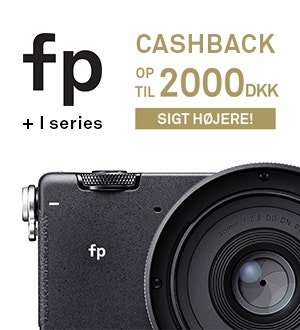 SIGMA Spring Cashback
Sigt højere!

Right now, you get money back when buying a SIGMA fp - only the body or with one of SIGMA's latest lenses from the new I series, in L-Mount.

Take the chance to own a premium compact camera, paired with one of the four compact, all-metal I series lenses with superb optical performance.
---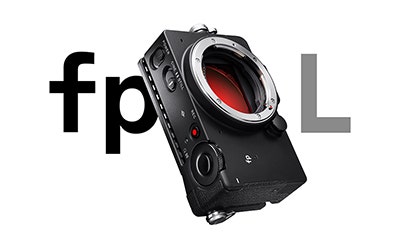 SIGMA fp L
Small in size, high in resolution

The SIGMA fp L is the world's smallest and lightest mirrorless camera with a 61MP full-frame image sensor. It offers the user levels of image quality and creative space that are only possible with an ultra-high pixel camera. It also comes with a range of new features and accessories that makes shooting more user-friendly, including hybrid focus (AF) which combines fast contrast- and phase-detection, and USB charging while the camera is on.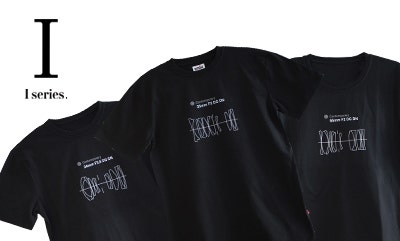 Get your I series t-shirt
When you register Extended Warranty

All SIGMA photo lenses automatically come with a standard warranty of 2 years, but we are extending the warranty by 3 years, free of charge, for a total of 5 years warranty!

Right now, you get a limited edition SIGMA I series t-shirt when you register your I series lens for an Extended Warranty within 60 days from purchase. Customized with your chosen I series lens.
Firmware Updates
Keep your lenses updated

Making sure you always have the latest firmware installed for your lenses keeps them updated and fresh. Depending on which lens you have, you can update the firmware, customize settings, calibrate the lens and adjust focus settings with the SIGMA Optimization Pro software and a SIGMA USB Dock.

Read the latest News
More about SIGMA USB Dock