SIGMA Nyhedsbrev | 11 maj
Capture spring with the SIGMA F1.4 DC DN mirrorless trio
Capture spring with the SIGMA F1.4 DC DN mirrorless trio
- SIGMA Nordic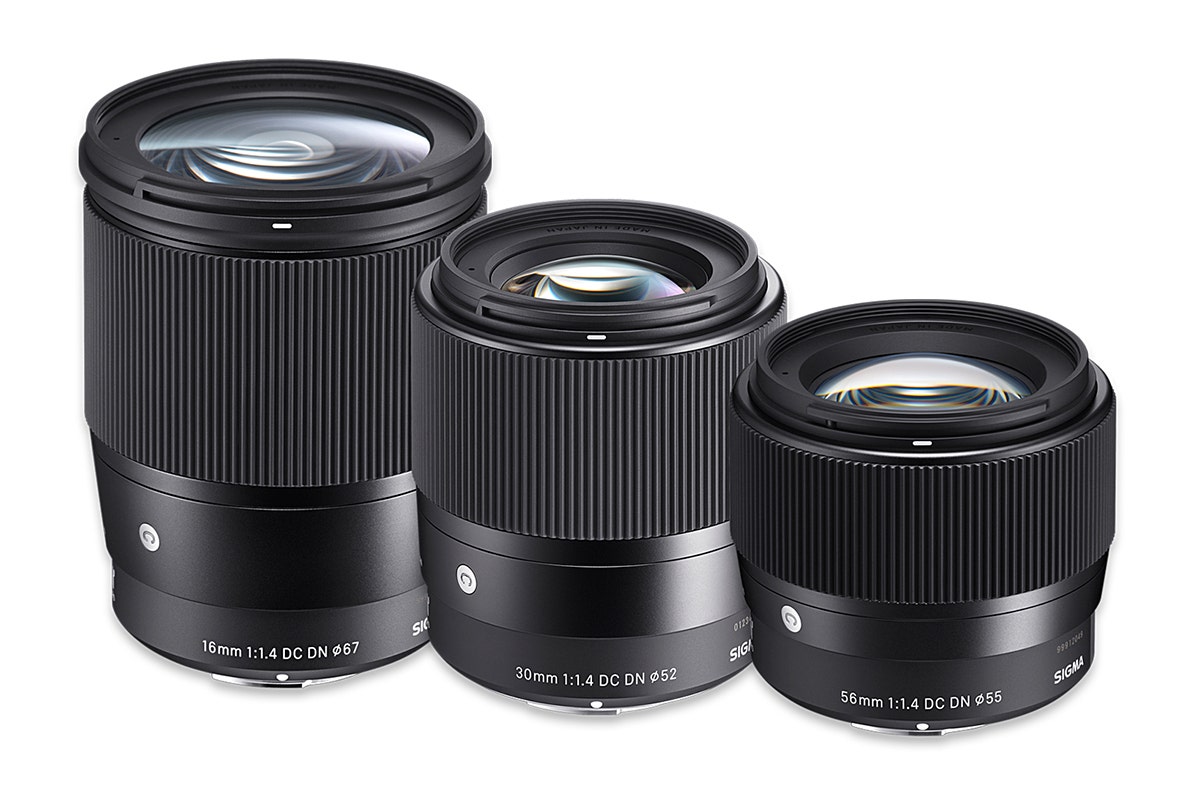 When spring arrives, our photographic spirit awakens! You can capture everything spring has to offer with SIGMA's bright and affordable mirrorless trio: the SIGMA 16mm, 30mm and 56mm F1.4 DC DN | Contemporary. Three compact and lightweight prime lenses, perfect for both wide-angle to normal to portraits. These affordable lenses, for APS-C, is available for Canon EF M-mount, Sony E-mount, L-Mount and Micro Four Thirds.
---
---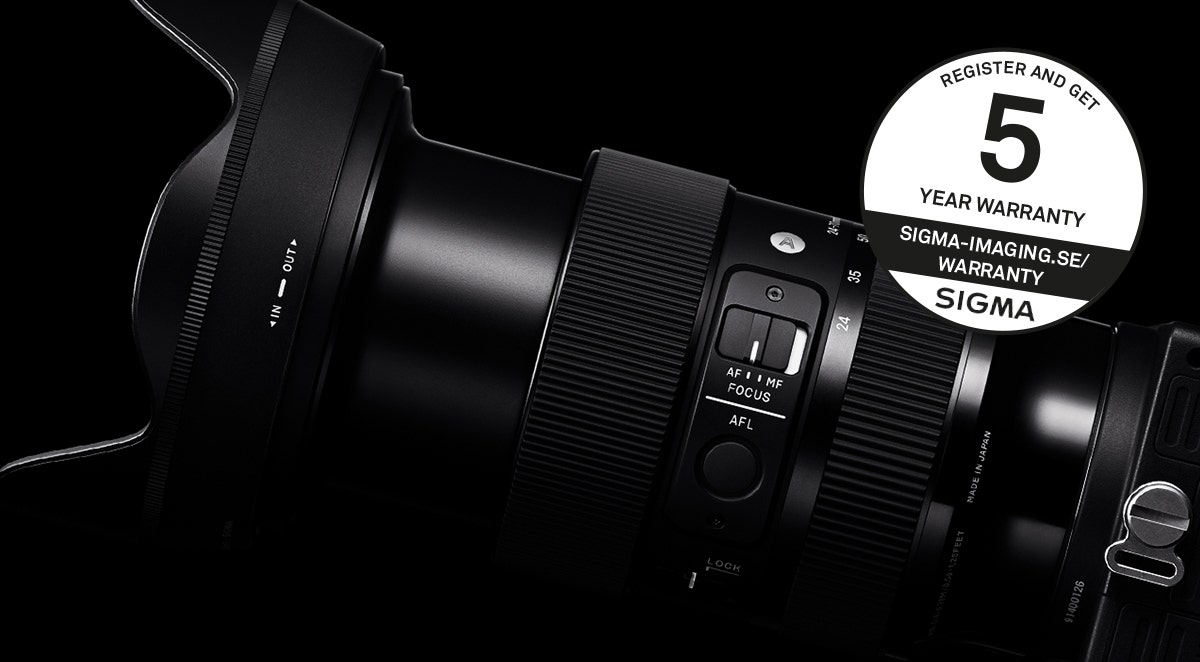 Register your SIGMA lens for an Extended Warranty!

You'd expect the world's number one independent lens designer and manufacturer to offer you something extra, and that's just what we've done – extending the standard warranty of our lenses and cameras!

Register your SIGMA lens within 60 days of purchase, and we'll extend your warranty from the standard 2 years, to a total of 5 years!*

*The extended 3 year warranty is only valid for photo lenses (not Cine). For cameras we offer an extended 1 year warranty, for a total of 3 years.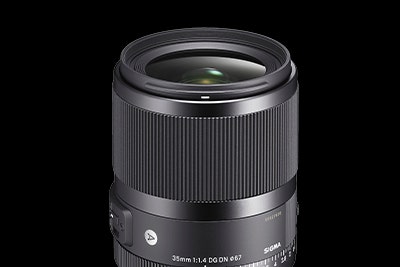 SIGMA 35mm F1.4 DG DN | A
The Evolution of a Classic

Superb optical performance and usability power up the most popular focal length. Despite being significantly smaller and lighter than the existing 35mm F1.4, it displays an outstanding level of sharpness right to the edges of the frame at all apertures, as well as smooth and attractive bokeh. Designed exclusively for use with mirrorless cameras, the 35mm F1.4 DG DN | Art is light enough to feel perfectly balanced on a compact mirrorless camera, yet is packed with an array of professional features including ultra-fast AF, a de-clickable and lockable aperture ring and a customizable AFL button.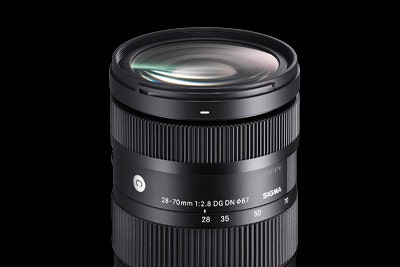 SIGMA 28-70mm F2.8 DG DN | C
The New Standard Mirrorless Zoom

The SIGMA 28-70mm F2.8 DG DN | Contemporary redefines the standard zoom for mirrorless cameras by combining outstanding optical performance, an F2.8 constant aperture, and a lightweight and compact body. The SIGMA 28-70mm F2.8 DG DN offers a new and improved photographic experience for mirrorless users who require a fast aperture standard zoom lens. Its premium, intuitive build makes it as exciting to use the lens as it is to see the incredible images it can produce, inspiring you to start achieving your creative potential.