Rannvá Joensen
Rannvá Joensen is an landscape, travel, outdoor photo and video photographer, based in Faroe Islands. She works together with Michael Kvernenes.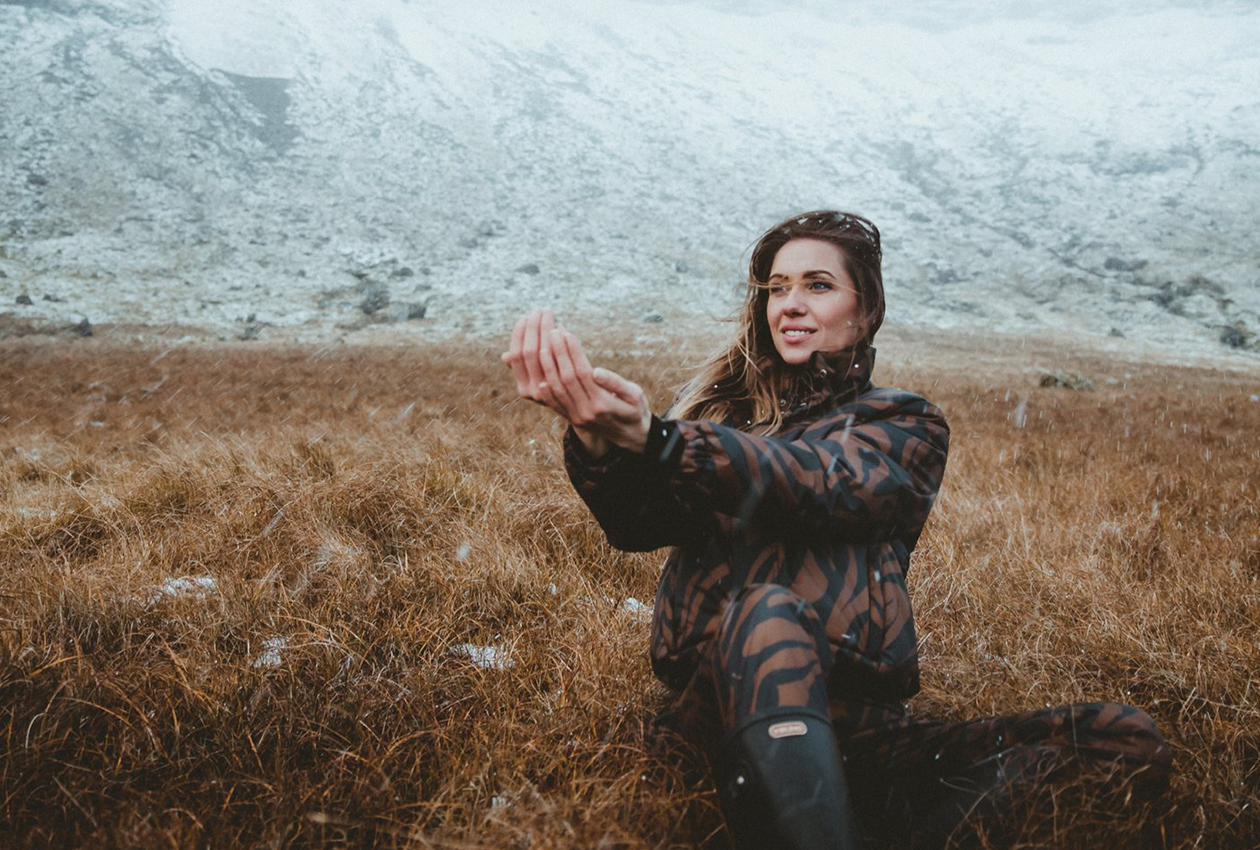 Rannvá and Michael are based in the Faroe Islands. They do landscape/travel/outdoor photo and video.
They love exploring the majestic scenery of the Faroe Islands and know all the best locations.
Rannvá has been working as a freelance photographer and tour guide for years. In addition to content creation, they are currently building a business around tourism, offering private guided tours, photo workshops and location scouting.
"Growing up on these wind-swept islands in the middle of the Atlantic Ocean gave me a tight bond to nature from an early age.
After studying photography and film production abroad, I moved back to the Faroe Islands to pursue my passion combining the love for nature and photography.
Today, 7 years later, I get to say I am living my dream life capturing extreme landscapes and sharing all my knowledge with likeminded people"
Michael is a UX/UI designer originally from Tromsø (Northern Norway) his interest in photography peaked after meeting Rannvá back in 2019.
"We are super excited to be part of the SIGMA Nordic family, and looking forward to having you guys with us on our new adventures"
ADAM'S TOP 3 SIGMA LENSES
PHOTO GALLERY
---
MEET OUR SIGMA AMBASSADORS